Secure a wireless network is an extreme important task to do on our Home wireless network, it is a easy process when we have a basic knowledge of a wireless infrastructure.
1 – Strong Wireless Password
Using a strong wireless password is vital to secure our network, these days any person with bad intend can hack a weak wireless network and eavesdrop the communications easily.
Wireless passwords should be strong, and none related to any word, phrase or text sentence from any book or article. Even the most common words or sentences in L33T format shouldn't be used, keep it unnatural!
Use at least 15 characters, but you can use at least 63 ASCII chars
Use a mix of numbers, letters and symbols
Avoid common sentences
Never reuse a wireless password.
Don't use web Hash's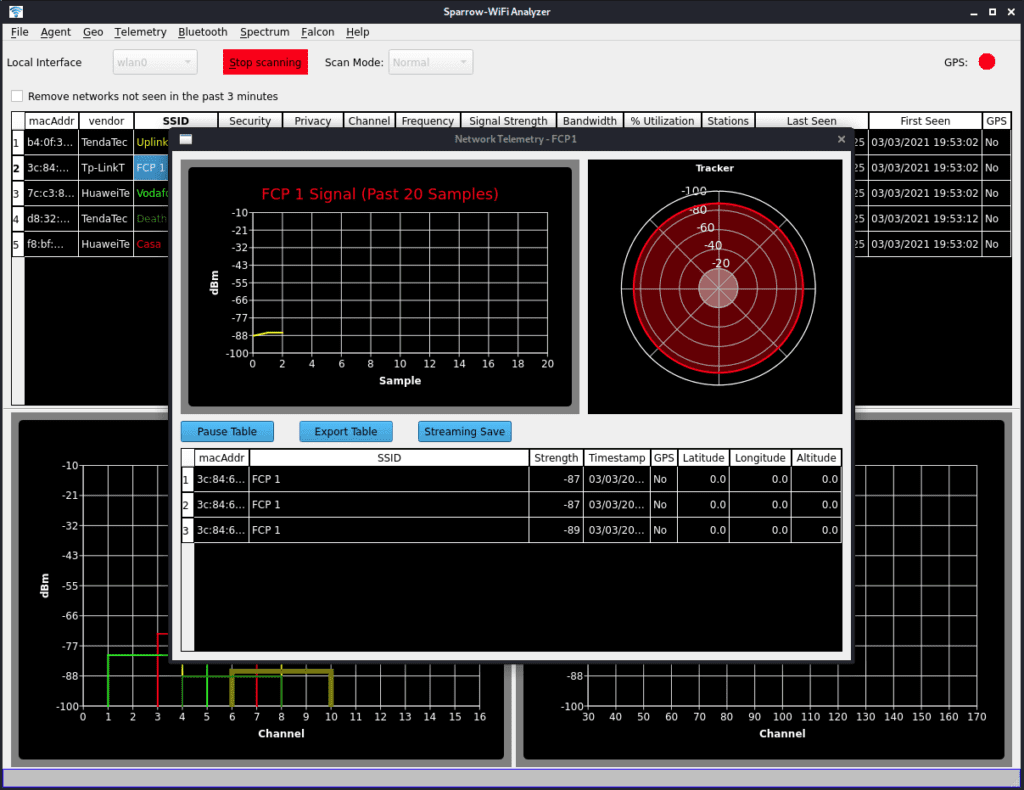 Long Password is the Key
Remember a strong wireless password is extreme important to avoid being monitored or exploited by some criminals.
Password Strength
2 – Don't use WEP
If you want secure a wireless network never user a wireless network with WEP encryption is totally insecure, check our manual Crack WEP with no clients.
Strong Router Administrator Password
Go to your router web page and change the default credentials, most vendors have a default username and password and they can be finding online for anyone with interest.
Avoid Default Passwords
Hide SSID Broadcasts
Hide your network name can be a
WPS – Wireless Protected Enable
WPS is a nice technology and can be very useful but must be OFF is totally insecure
WPS Pin Mode
On WPS technology an 8 digit Pin code can be used instead of WPA2 WIFI password this is extremely insecure and is highly recommend to be disable when is possible.
WPS Push Button Mode
Weak Network Encryption
Disable DHCP
MAC Address Filters
AP Isolation
Activate 802.14
Firmware Upgrade
Disable UPnP
Use a VPN to encrypt network traffic
Secure a Wireless Network