Learn how to Install Wifipumpkin3 and start using a Powerful framework for Rogue Wi-Fi Access Point Attack to audit wireless networks.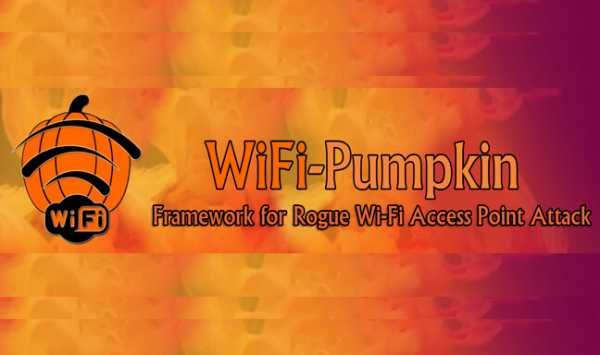 Requirements
iptables (current: iptables v1.6.1)
iw (current: iw version 4.14)
net-tools (current: version (1.60+)
wireless-tools (current: version 30~pre9-12)
hostapd (current: hostapd v2.6)
Install Dependencies
 sudo apt install libssl-dev libffi-dev build-essential
Clone the WifiPumpkin3 github Repo
git clone https://github.com/Offensive-Wireless/wifipumpkin3.git
cd wifipumpkin3
Install Pyqt5 for WifiPumpkin3
sudo apt install python3-pyqt5
Verify Pyqt5
python3 -c "from PyQt5.QtCore import QSettings; print('done')"
Install Wifipumpkin3
sudo python3 setup.py install
What is Wireless Phishing?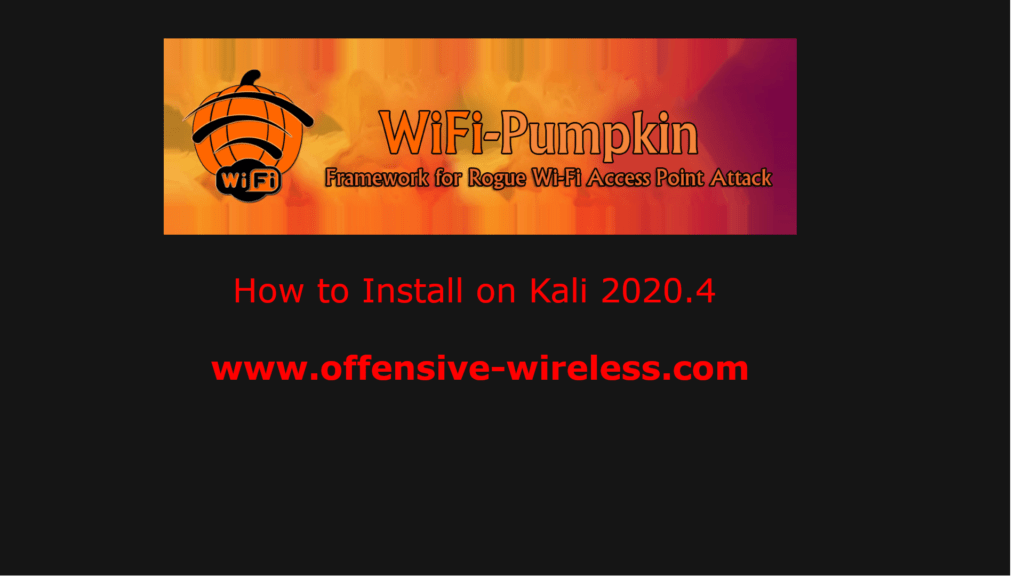 Wireless phishing is any technique by which an attacker attempts to convince wireless network users to divulge sensitive information.