It is one of the most popular concerns of today as most people want to hack SIM cards. We are talking about SIM cards hacking.
How to hack a SIM cards?
A SIM card is a small sized, memory card which is mostly used to connect multiple networks. SIM cards have mainly two types of configurations, which are a single SIM card configuration and a dual SIM card configuration.
SIM cards have to main categories CDMA / GSM here I am focused on GSM SIM cards. This cards have two types of charging system PREPAID and POSTPAID.
PREPAID
Prepaid cards already have a tax plan assigned to them and they are cheaper
POSTPAID
SIM Card Structure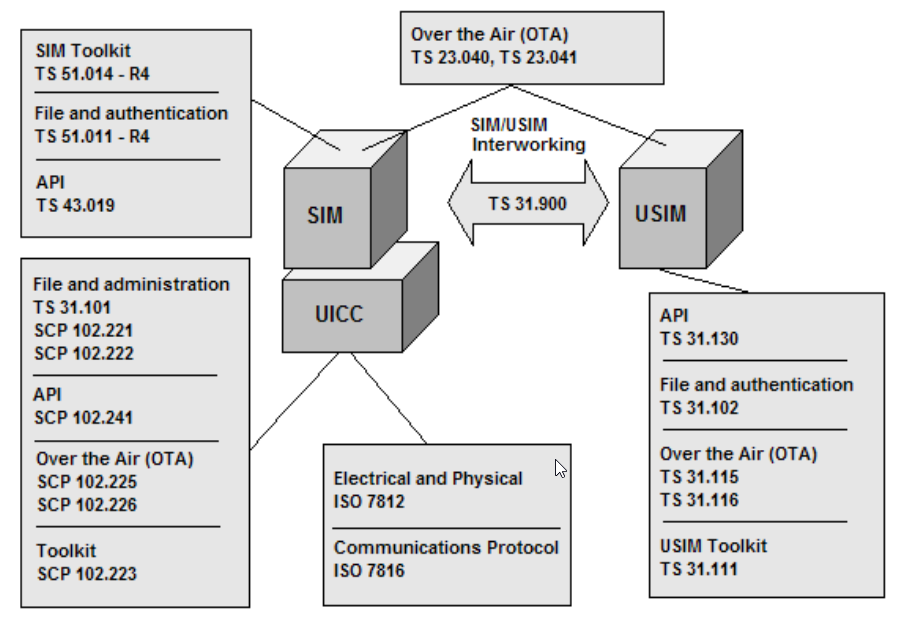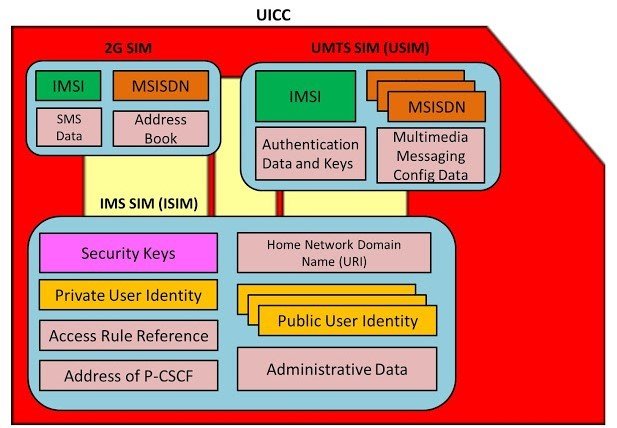 ---
SIM cards hold a profile mapped by the network operator, these cards have a storage capacity 8k,16k,32k128k,etc…
MF – Master Files
DF – Dedicated Files
EF – Elementary Files
Standards : GSM 11.11 – 3GPP 51.011
SIM Card Profiles
---
Network Requirements
MCC / MNC
IMSI
ICC-ID
SMS Parameters 
Marketing Requirements
Phonebook
Number of Short Messages
Service Dialing Number (Customer Care Numbers
Mailbox Number
Business Requirements
Roaming Partner List
PIN Handling
ICC-ID
ICC 
SIM – Single IMSI or Dual IMSI
RUIM – Single CDMS or Combo CDMA+GSM
ICC-ID is defined by ITU-T E.118
The ICC-ID has 19 digits and calculated using Luhn algorithm.
89-91-15-100-000000011-8
89 – Tele
91 – CC
15 – MNC
100 – Vendor
000000011 – Serial Number
IMSI – International Mobile Subscriber Identity
The IMSI has 15 digits and is unique across all globe and indicates the home network of the subscriber.
MCC + MNC + MSIN = IMSI
SIM Keys
SIM Cards Hacking